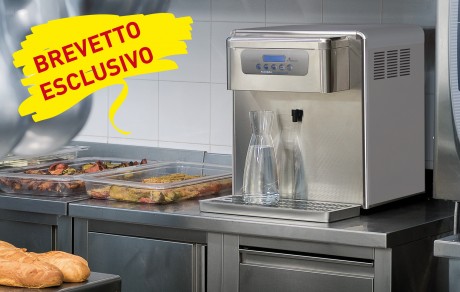 Microfiltration and water cooling system for catering.
Niagara TOP is ideal for coffe shop and restaurants counters, canteen or work sapces.
Innovative and revolutionary patent based on copper antibacterial properties.
SAFETY:
• Anti-flooding
• Unique antibacterial formula
• No technician needed for sanitization
MATERIAL: Stainless-Steel
Get a free quote now!